To see, to do, in the city of Pézenas
Right in the heart of the Hérault, the picturesque town of Pézenas is waiting for you, revealing all its historical and cultural legacy. Behind its stone fortifications, following the furrow of its magnificent cobblestone streets, you will discover the atmosphere that once charmed Molière and his Illustre Théâtre many centuries earlier.
The marketplace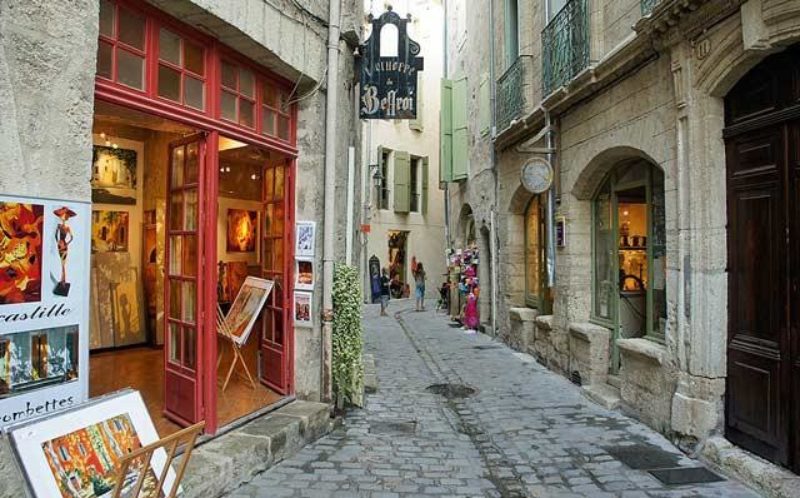 Inherited from the Roman Empire, the marketplace was able to retain a charm of its own, in France, and especially in Latin cities. In the heart of the city, the marketplace is open every Saturday in Pézenas, allowing you to find a multitude of local products on its stalls, that will make you discover the taste of the South of France during your stay.
The historical center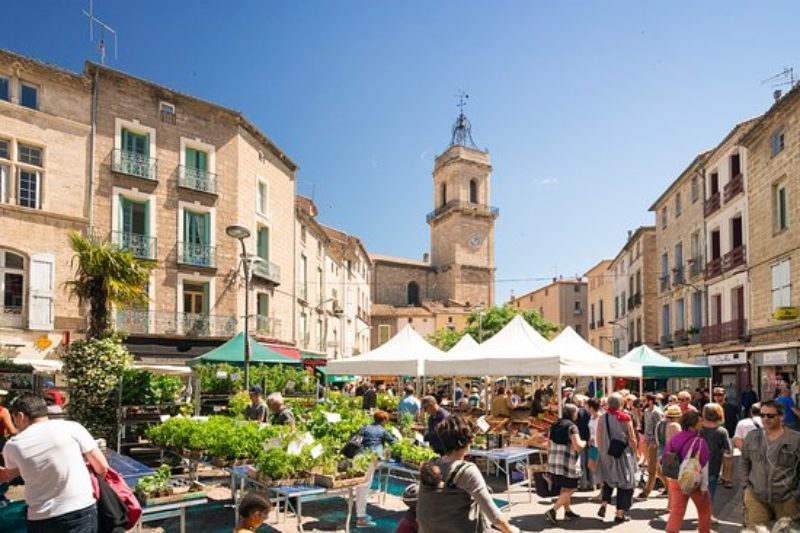 Just a few steps away from the main avenue where the marketplace is, you will find the historical center of Pézenas. Arond the corners of its small streets, you will fall upon small craftsmen shops, atypical museums, but especially on the mansions with their singular architecture which will undoubtedly be one of your resting places during your whole stay.

Summer delight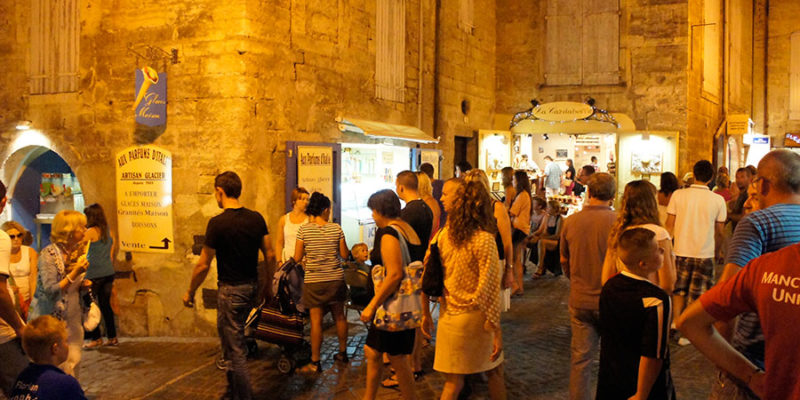 If you are blessed enough to be coming during summer, you will be able to enjoy the Estivales, an event you don't want to miss on Friday evenings. You will be able to taste products of the region, and to let yourself be spirited away by the wine of the country, but also by this unique atmosphere meening sweet holidays.

During that same period, the craftsmen open their stalls later on Wednesday and Friday nights, so that you can enjoy a bit of fresh air to stroll quietly among the streets, and discover the hidden treasures of the historical center.