To see, to do, around the city of Pézenas
Now one of the departments of the Occitanie region, the Hérault is known for the diversity of its landscapes between land and sea, as well as for all its inheritence. During your stay, do take the time to discover all the beauty resting in these sun-showered lands.
Freshening up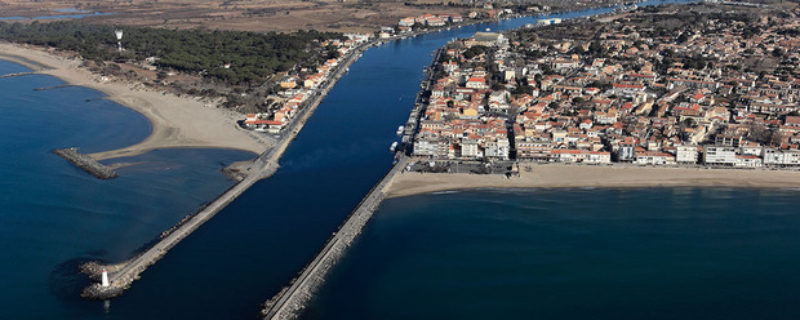 Less than 20 minutes away from the sea, your stay will certainly be an occasion to enjoy the sea air and if the season allows, to take some time sunbathing by the water. Marseillan, Grau d'Agde and Vias will be good destinations for an idle afternoon.
Salagou Lake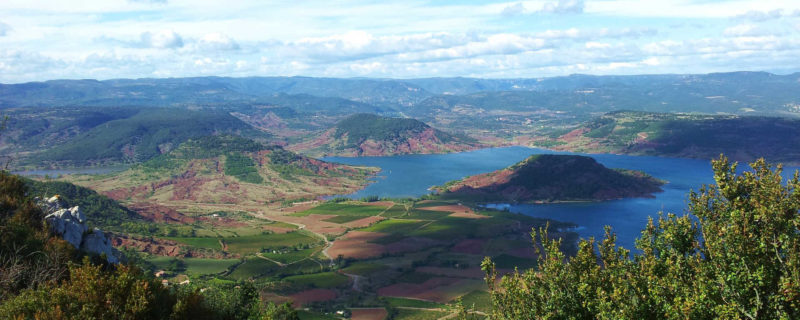 Another idea to spend time by the water, after just a 30 minutes drive: Lake Salagou near Clermont l'Hérault. The place will be the ideal one, may it be for a swim, or for a sporting time.

Several hiking trails are listed, a rental point will allow you to rent bicycles to go around the lake, and should you choose to go for the pedal boat, it is also totally feasible.
Gorges of Herault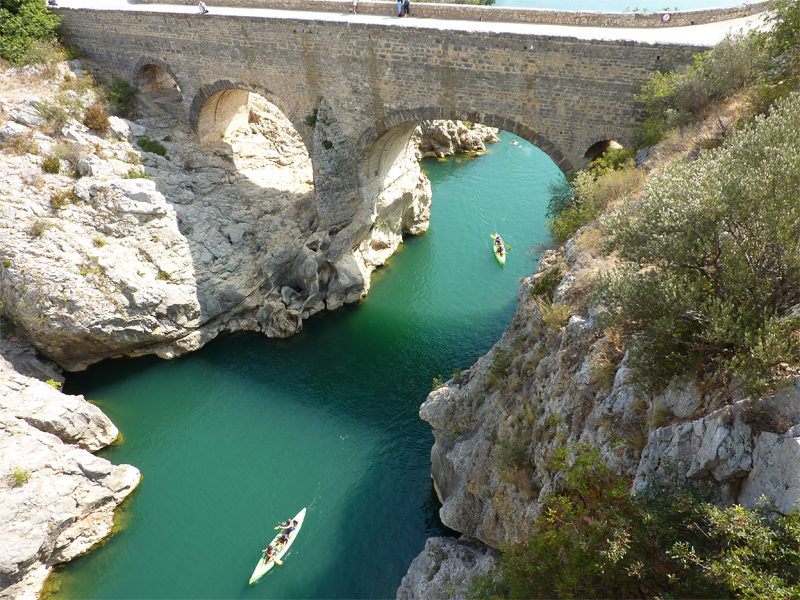 For a more atypical and cultural trip, you can go to Saint-Guilhem-le-Desert and discover one of the most beautiful villages in France. Just over a 30-minute drive away, you will be seduced by its medieval charm and wonderful UNESCO World Heritage-registered abbey. Not far from there you will find the magnificent Gorges de l'Herault which will invite you to discover, along with the Pont du Diable, Romanesque constructions, and which are also classified as world heritage by UNESCO.

Last but not least, still not far from Saint-Guilhem-le-Désert, the Cave of Clamouse will carry you into another world the time of its crossing. You can observe underground landscapes beautifully staged during guided tours, and even play explorers thanks to various proposed activities.